See Africa through the eyes of Aaron McGee, a photographer visiting from our home church who tells our story with his amazing photography.
On their first day here, we took them on Chapman's Peak Drive...one of the most beautiful drives in the world
Karl on the beach at sunset (at the foot of Chapman's Peak)
Julie fabric shopping...trying to find just the right red for the new Christmas bunting
Gotta love African fabric stores (see all the fun bunting banners and baby onesies we made with the fabric we bought)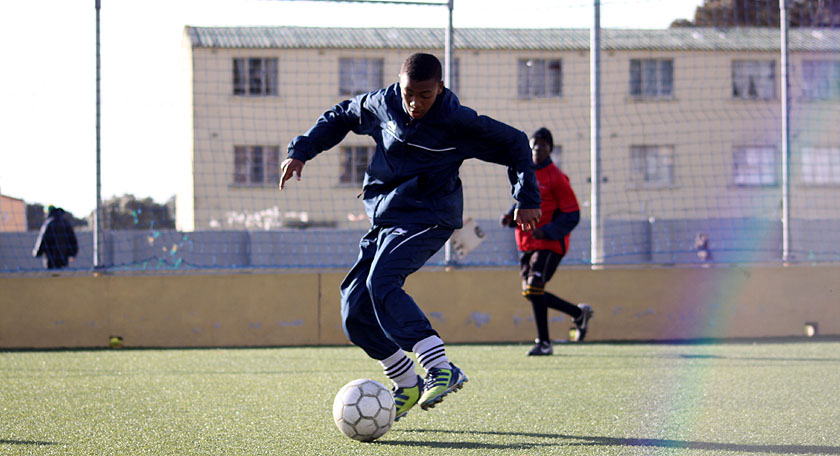 Karl's soccer practice...the boys are playing in the shadow of the Ocean View "flats" (comparable to "the projects" in the US)
With soccer...they can fly!
Oral story telling with Karl at soccer practice (the story of how Jesus meets a shady character and changes his life)
It's spring here! Aaron and Ben climb Chapmans Peak (you can see Ocean View in the distance)
Chapmans Peak Hike - looking toward Hout Bay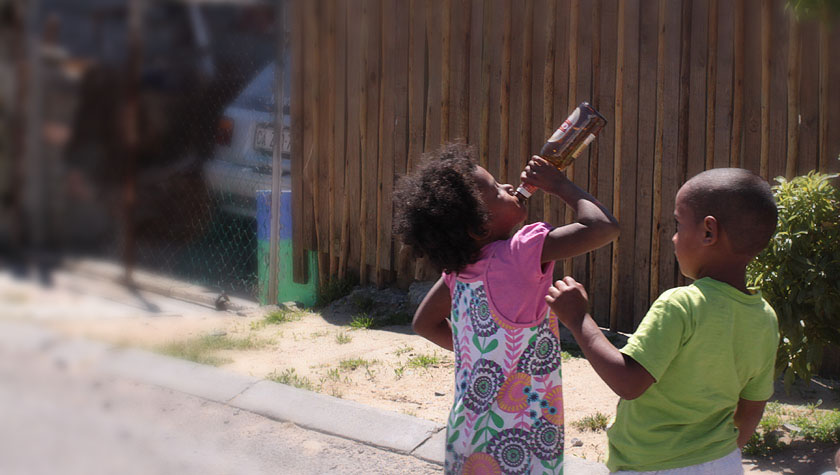 Ocean View - plagued with drugs, alcohol, gangs and violence (children suffer the most here)
The team visits the "Hope-tions" workshop and display room.
Hope-tion (hope + options) bunting and baby onesies are sewn by mothers participating in our Motherhood is Beautiful program
(a holistic program that incorporates health, nutrition, performing arts - with micro-business and spiritual transformation).
When you purchase Hope-tion (Hope + Options) products, you are immediately bringing
HOPE for a better life and OPTIONS for transformation to disadvantaged mothers in South Africa!
Cape Point - the tip of Africa (the beach at the bottom)
Cape Point - the tip of Africa (the lighthouse at the top)
Surfers...who apparently don't care about the enormous shark population
(is it just us...or does he look a bit too much like a tasty seal in that wet suit?)
Cape Point - on the right track
Soccer is used to help kids become the leaders and community-transformers by
receiving holistic, long-term mentorship and education that their communities often do not provide.
The boys couldn't take their eyes of Pastor Mike, as he shared a riveting story about Samuel hearing the voice of God.
Karl was so proud of his soccer team, who took first place in their league this year! For many, this was the first time they had won anything. Their faces were priceless as they walked around with the medals hanging around their necks.
The "baby safe" where abandoned babies can be safely dropped
(instead of being dumped in a garbage heap or left in a ditch)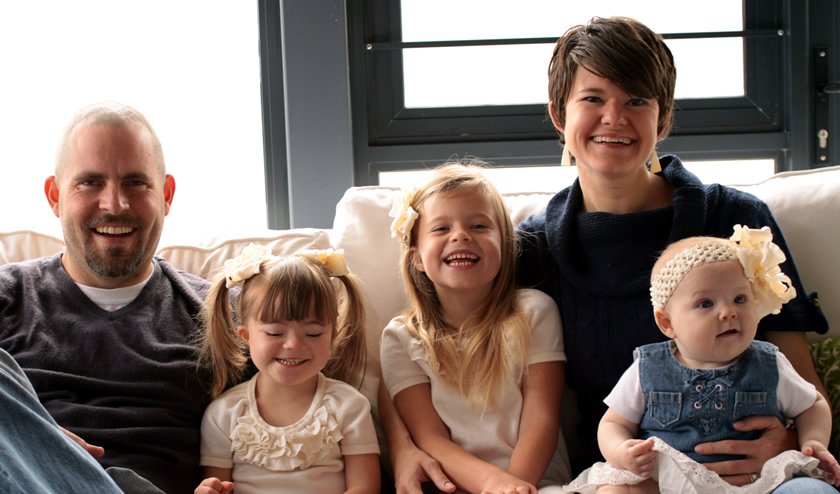 So there you go! The Ostrand Five say, "Thanks for the family photos, Aaron! You survived us!"